Slate
Blackcurrant
Watermelon
Strawberry
Orange
Banana
Apple
Emerald
Chocolate
Marble
Slate
Blackcurrant
Watermelon
Strawberry
Orange
Banana
Apple
Emerald
Chocolate
Marble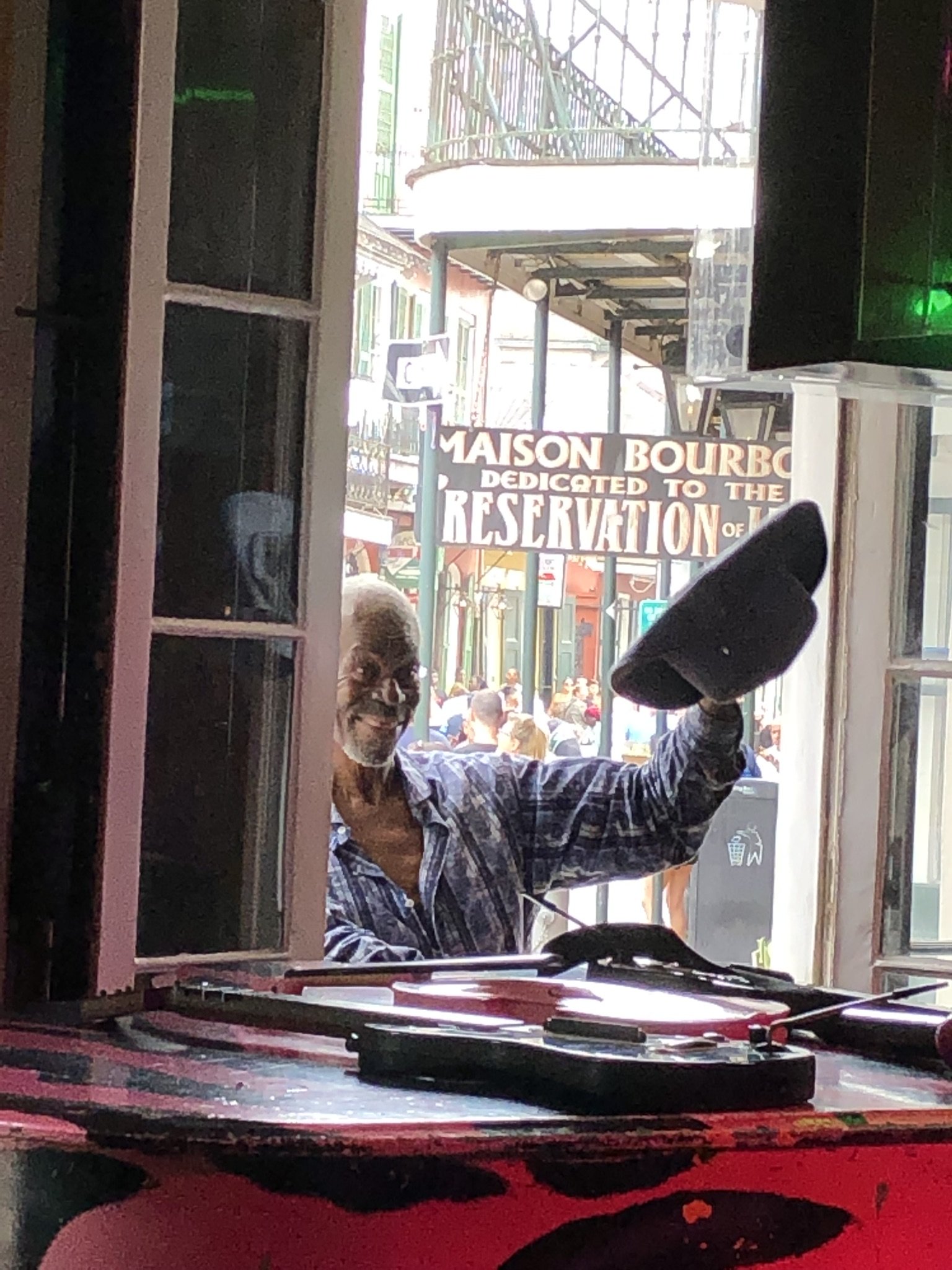 Content Count

328

Joined

Last visited
Community Reputation
9
Neutral
If we had 5 subs every week, he could fix all his mistakes

Great feet from fitzwater to be fair. Squeaky bum time.

Oh he's watching and snuffing out the positivity with McGeouch.

Oops, great finish and touch

Picture was too poor to tell if it really was.

Christ on a bike, that was rotten again. Nobody putting their foot on the ball. Always looking for a second ball. How are Hayes, Wright and Kennedy supposed to feed off that and create anything? p.s I still think Kennedy isn't better than McLennan.

Better than Thursday at least. Don't understand why we don't even try to play out though.

Think macrorie, McKenna And ash between them is a decent back 3. we have a glut of useless DMC's. Ferguson apart. if we indeed got 3-5-2 there's about 6 wingers who'll be doing nowt this season. id love to see us attack using hedges, Wright, Hayes, Kennedy, mcginn as well as a striker but I fear we're heading for Bryson behind a front two ( and we only have one ) with full backs pushing on. This would be fine if we didn't sit so deep.

My mind has just blown, now I've no idea but we've got a lot of wingers on!

Yeah, it might fucking kill me

Joe mcrorie. Ash. Hoban hernandez ojo. Deano. Johnny wright fergie. Mcginn or fergie playing CAM with 2, or 2 behind McGinn?

Can anyone see the exact formation? Is it 3/5/2 or something else because my head hurts trying to work it out.